The Moon becomes full tomorrow, August 22, 2021, at 8:02 AM ET. The most common name seems to be the Sturgeon Moon, though most people don't fish for sturgeon or even know anything about this fish.  The fishing tribes went after this large fish of the Great Lakes and other major bodies of water when they were most readily caught during this month.
A few tribes knew it as the Full Red Moon because, as the Moon rises, it appears reddish through any sultry haze. Other names include the Fruit Moon, Grain Moon, and the Green Corn Moon.
I saw some moonflowers the other night on an evening walk. They were growing on a fence and in the almost-full moonlight, they glowed like moons themselves.
The plan, Ipomoea alba, is sometimes called the tropical white morning-glory or moonflower or moon vine. It is a species of night-blooming morning glory.
Night-blooming flowers have always intrigued me. When I was a boy, my mother had a section of the garden with Evening Primrose that opened in the evening. It seemed so odd that they bloomed when the Sun was gone that, as a child, I thought they must somehow be connected to the Moon. Evening primrose is yellow and doesn't look at all like the Moon. Nowadays, you can buy evening primrose oil which has naturally-occurring Omega-6 Fatty Acid GLA (Gamma-Linolenic Acid).
I have grown the moonflower morning glory variety. It is a morning glory if you think of those early hours after midnight as the morning, though most people think of it as night. You can buy the seeds and plant them as an annual where I live but they are native to tropical and subtropical regions of North and South America (Argentina to northern Mexico) and in Florida and the West Indies.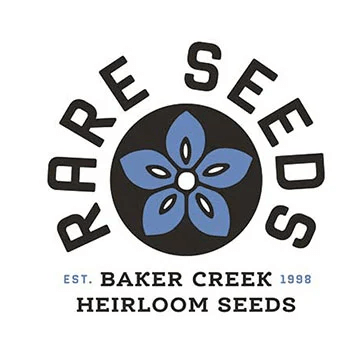 I don't know that the flowers have any medicinal or magical properties, but the big flowers opening at night certainly seem magical to kids – and adults who still have a sense of wonder in them.
For the soundtrack here, I choose Moonflower, a double album of live and studio tracks released in 1977 by Santana. The title track is "Flor d'Luna (Moonflower)," one of the studio tracks.