There is a bit of the pagan in the air this spring Sunday.
The secular celebration of Easter is all from pagan traditions. You're being a modern Anglo Saxon if you have that bunny and decorated eggs as part of this holiday weekend.
They worshipped Eostre who was their goddess of springtime. This was the time to celebrate the true return of the sun from a long winter. Not that the Sun had been gone entirely, but it did not hold the power that it has in the other three seasons. The Christian holiday of Easter and other religions used the spring equinox as a guide to their own holy days.
But how did we get a rabbit with eggs?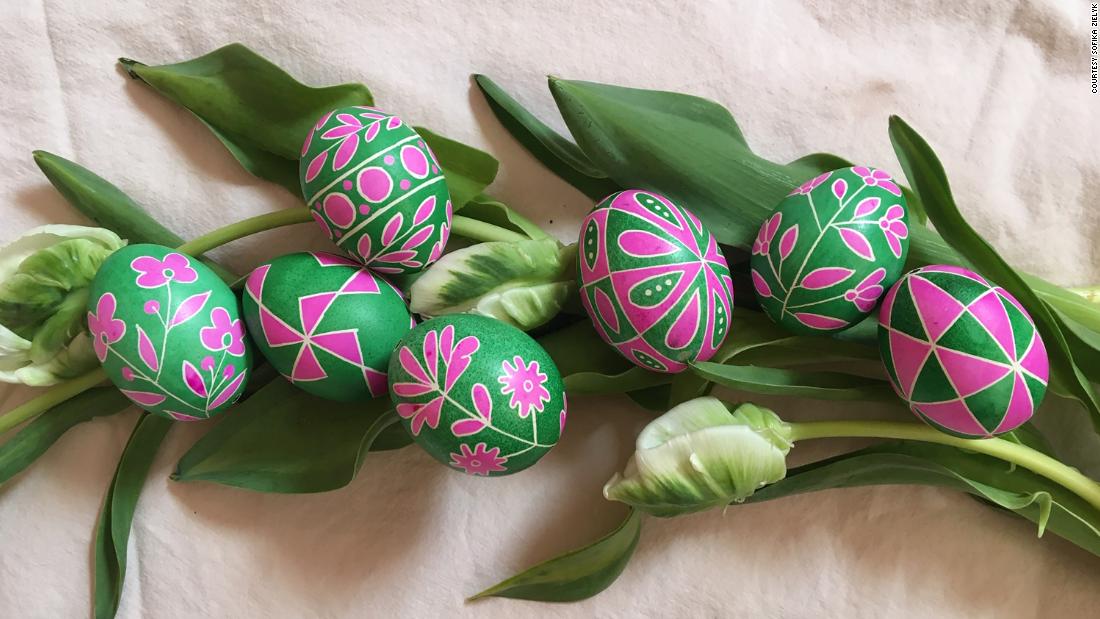 Eostre saved a bird whose wings had frozen during the winter by turning it into a rabbit. That rabbit who had once been a bird retained its ability to lay eggs. Though never officially adapted by the church, the Easter Bunny was born.
Eggs had been a symbol of fertility for a much longer time than Christianity. Keep in mind that eggs from chickens and from birds natural come in many colors, so coloring them began as an imitation of nature.
Unlike today, eggs had once been much more scarce during the winter, so spring also meant the return of eggs to the diet. There are records of people giving each other decorated eggs at this time of year and as part of Easter celebrations that go back to the 11th century.