The New Moon is the phase when to the naked eye there is no Moon. The New Moon is when the Sun and Moon are aligned, with the Sun and Earth on opposite sides of the Moon. The alignment of the Sun, the Moon, and the Earth leaves the side of the Moon that faces the Earth in darkness. This is called conjunction or syzygy.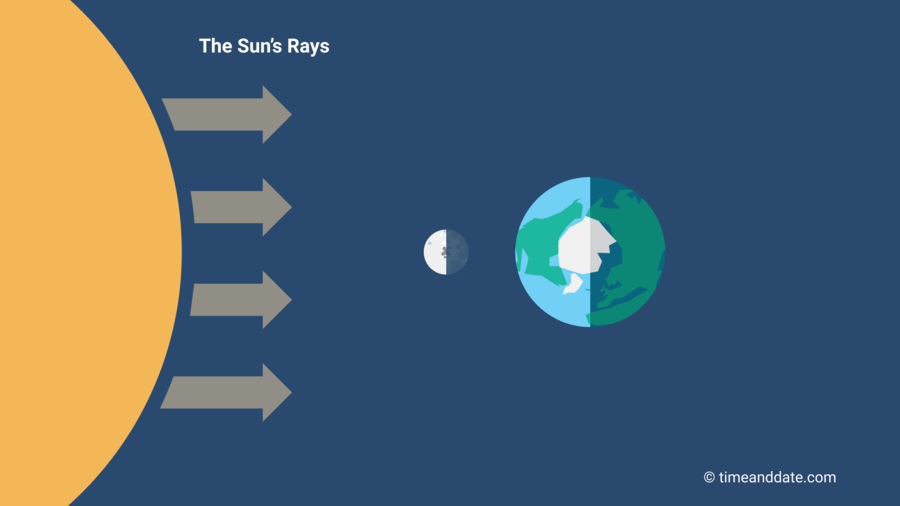 When the Full Moon or New Moon occurs near the Moon's closest approach to Earth, its perigee, it is often called a Supermoon. How super will this New Moon look to us? Not super at all. Tonight's Moon, as with any other New Moon, won't be visible from Earth.
But what is worth noting about tonight is that the dark night skies coincide with the peak of the Ursids meteor shower. (I've posted about the Ursids before, so read about them here.) They are a meteor shower that I associate wit the Winter Solstice and Christmas.
The dark sky (though still lots of light pollution here in Paradelle) is also an excellent time to spot Mercury in the night sky.