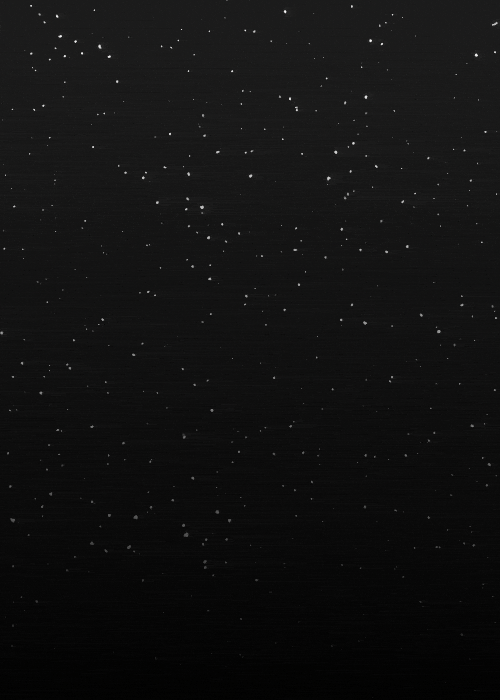 The Leonid meteor shower is expected to peak in the predawn hours of Monday, November 18 this year. The Moon will be pretty bright and that will wash out some of any meteor streaks. This is not a "meteor storm" but a modest display of maybe 7-15 meteors per hour at peak. Still, for some of us – especially children – seeing even one meteor streak across the sky is miraculous.
Meteors appear to come from a radiant point in the sky. For the Leonid meteor shower, that is near the star Algieba in the constellation Leo the Lion. When darkness falls, the radiant point of the Leonid shower is below your horizon no matter where you are on Earth. But as the Earth turns, the constellation rises over your eastern horizon around midnight and climbs higher, reaching its highest point in the night sky just before dawn. That's the best time to view, although you have a chance of seeing one any time after midnight.
The meteors will appear in all parts of the sky but, if you could trace their path backward, they seem to come from that radiant point in the constellation.
The Leonids are associated with the periodic comet Tempel-Tuttle, first discovered in 1865. This comet has a period of 33.2 years, so it last made a close approach to the sun in 1998.
After Tempel-Tuttle's discovery, it was traced back to a comet that had been observed in 1366.
It was when astronomers realized that Tempel-Tuttle's last close approach to the sun was in 1833 and that it coincided with one a huge meteor storm, they began to realize that meteors had their origins in comets.
In 1998, there were thousands of meteors per hour – a meteor storm – to observe when the Leonids' parent comet, Temple-Tuttle, was nearby.  If you missed that one, hang around until November 2031 for the next time.